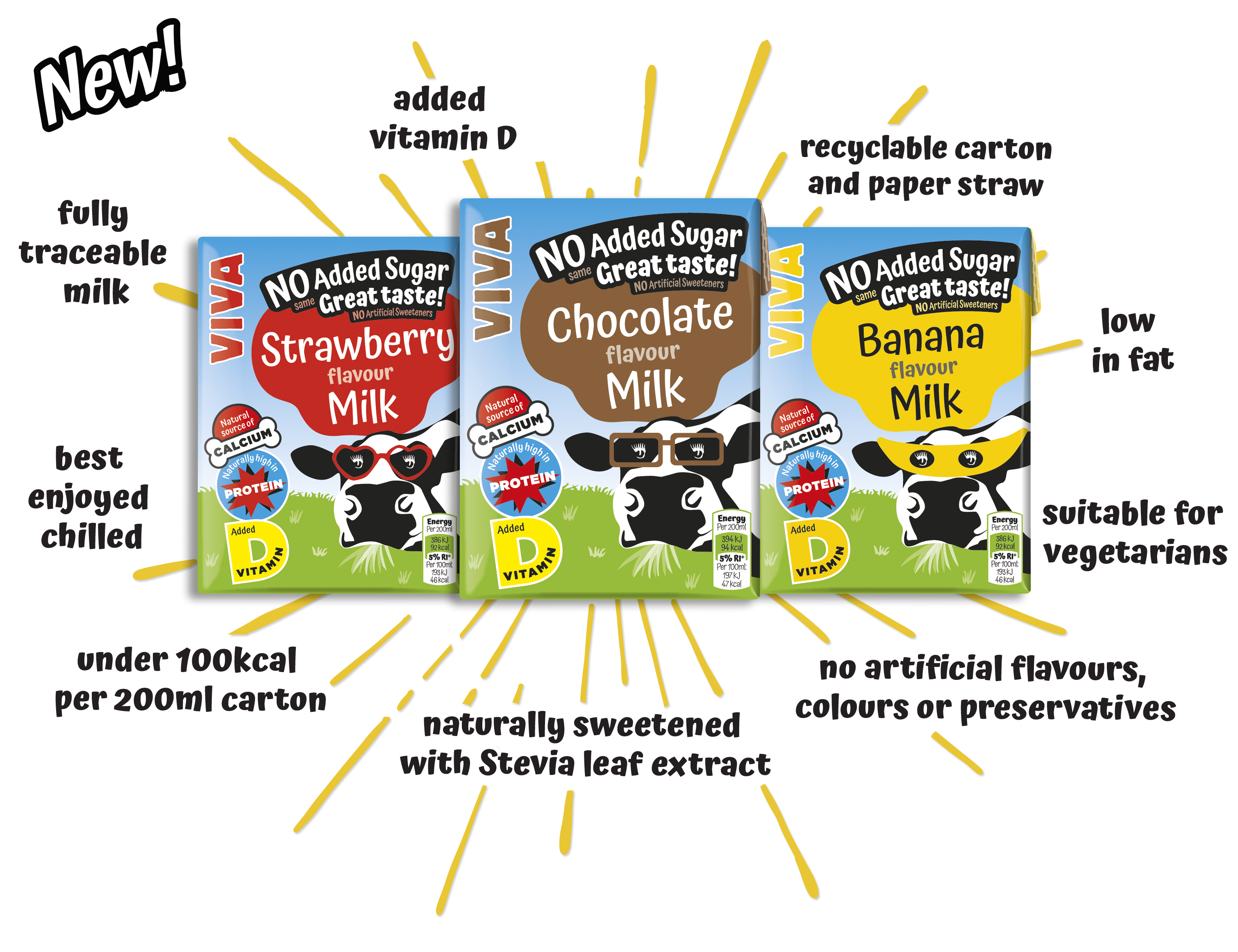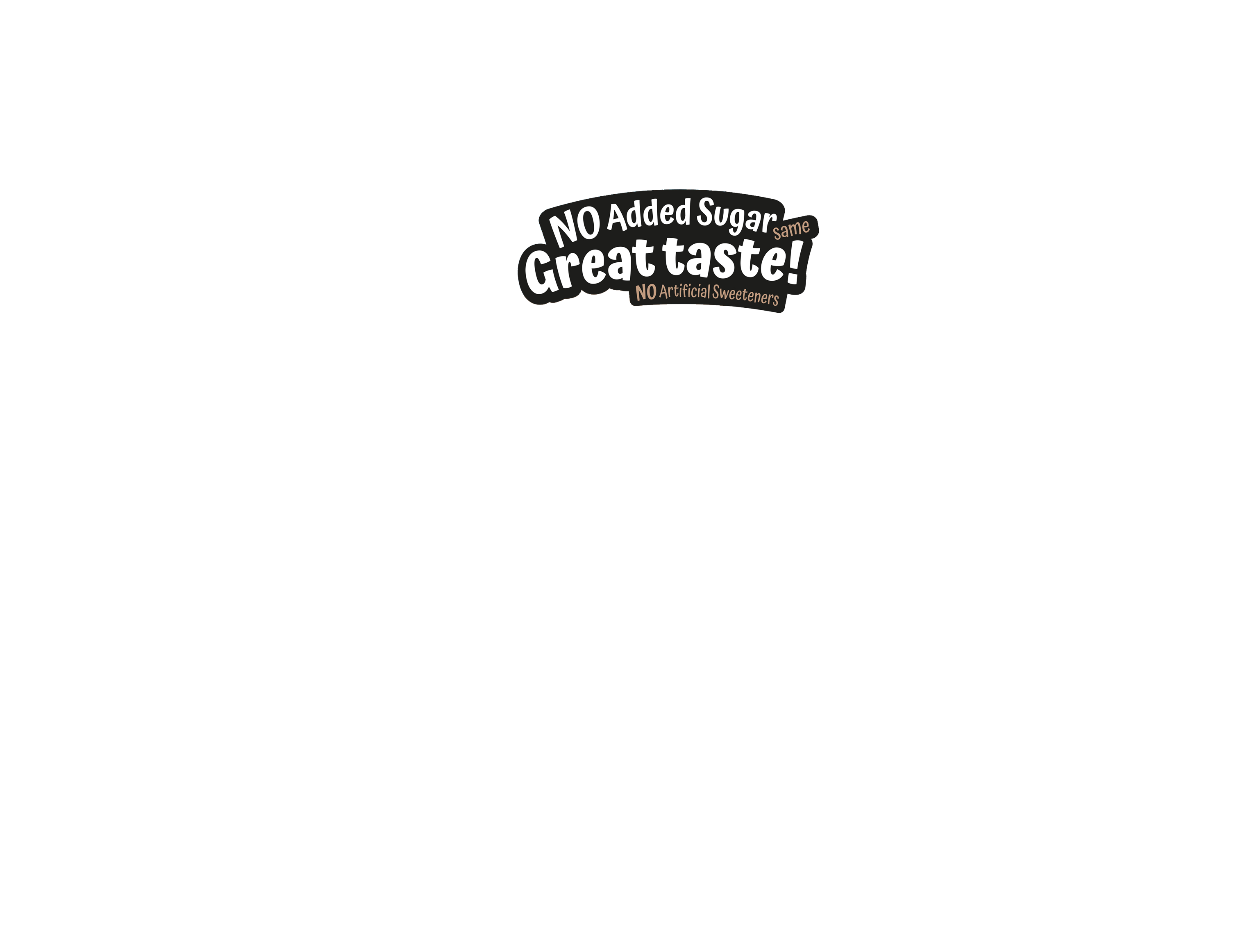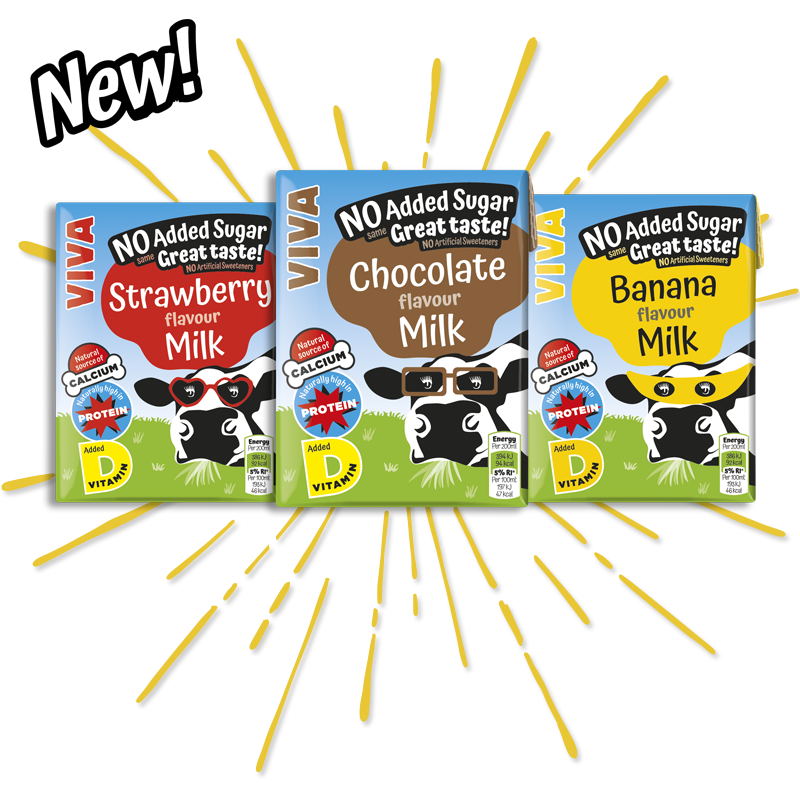 Low in fat
Under 100kcal per 200ml carton
Added vitamin D
No artificial flavours colours or preservatives
Naturally sweetened with Stevia leaf extract
Recyclable carton and paper straw
Fully traceable milk
Suitable for vegetarians
Best enjoyed chilled

Milk Matters!
Did you know around 90% of an adult skeleton is formed by the age of 18?**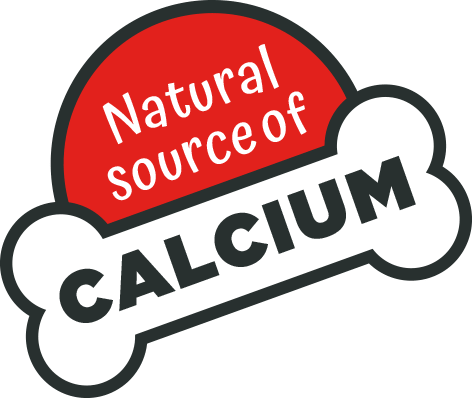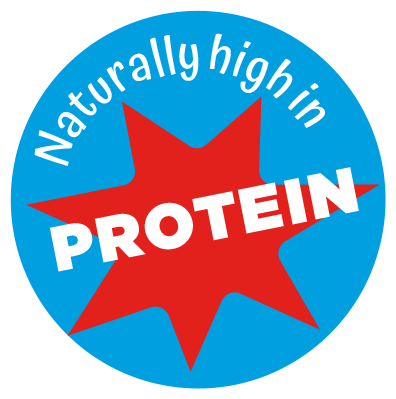 Calcium, protein and vitamin D are all needed to help you grow healthy bones.
Milk is a great natural source of calcium and it's naturally high in protein too. We add Vitamin D to VIVA Milk Drinks so that your body can easily absorb the calcium, helping you develop strong, healthy bones!**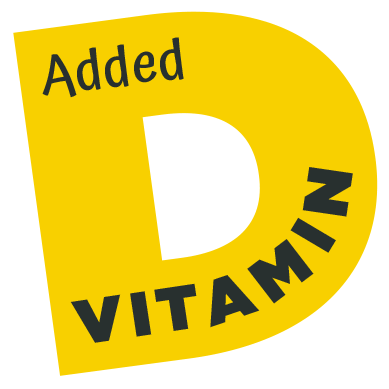 Each VIVA 200ml Flavoured Milk Drink provides 30% of the Reference Intake of Calcium and 40% of the Reference Intake of Vitamin D. More of the good stuff, less of the other stuff!
(based on RI for an adult)


Viva
News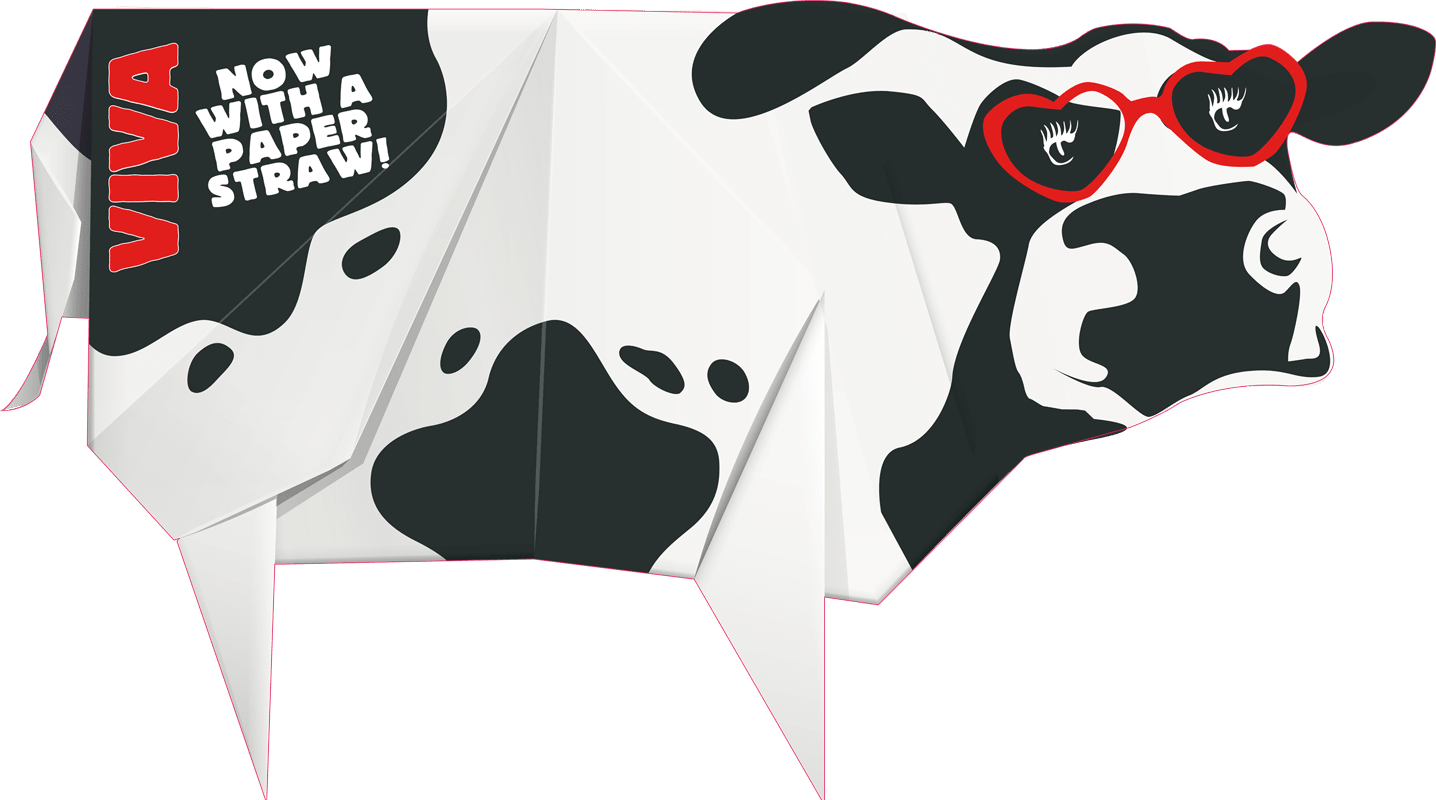 Great Tasting VIVA Flavoured Milk Drinks No Added Sugar, Now Available in 1L Packs!
New VIVA Flavoured Milk Drinks taste so delicious we want everyone to be able to enjoy them wherever they are; at school, on-the-go and at home. That's why we're launching VIVA Flavoured Milk Drinks - No Added Sugar in 1L cartons. Available in Chocolate and Strawberry flavours.
Did you know, in independent research our new VIVA Milk Drinks - No Added Sugar was preferred by 3 in 4 kids*!
For more information, contact Care on:
Tel: 0845 130 0307
Email: Care@LakelandDairies.com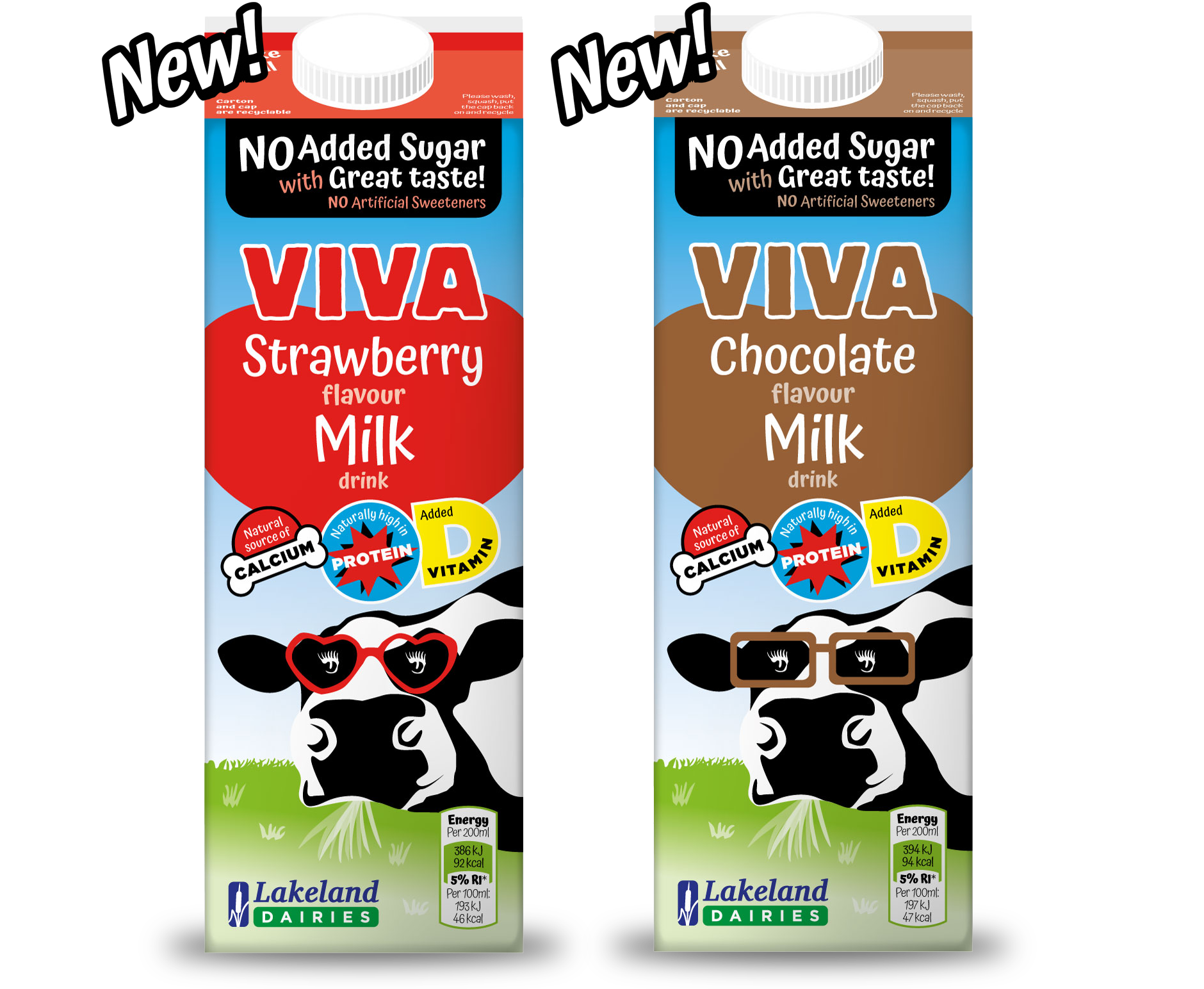 FAQ
Do you have a query about our VIVA Flavoured Milk Drinks?
We commissioned independent research to test the new formula with children in four different locations across the UK.

The taste of all three New VIVA Milk Drinks was preferred against another leading brand of no added sugar Milk Drink. An amazing result!
We have been working with the latest innovation and technology on natural flavouring systems. We've added a natural sweetener from Stevia leaf extract.
Yes, the sugar content of new VIVA Milk Drinks meets PHE guidelines for 2021.
No, the product does not have any artificial sweeteners. It's naturally sweetened with Stevia leaf extract and contains naturally occurring sugars (from the low-fat milk).

The 200ml VIVA Flavoured Milk Drinks are also free from artificial colours, flavourings and preservatives!
Yes! Carton and straw are made with material that carries the Forest Stewardship Certification, the best way to ensure the carton and straw are recycled is:

1. Enjoy all of your delicious VIVA Milk Drink.
2. Push the straw into the carton.
3. Pop it in the bin
Yes, VIVA Milk Drinks are certified Halal.
Yes, VIVA Milk Drinks are suitable for vegetarians.
VIVA Milk Drinks are suitable for Coeliac diets and are naturally free from cereals containing gluten.
VIVA Milk Drinks can be stored in a cupboard. For the best taste experience, we always recommend chilling them first.

Don't forget to shake well before drinking!
Yes, New VIVA Milk Drinks are school compliant.
VIVA Milk Drinks No Added Sugar 200ml are exclusively available from foodservice wholesalers.

Watch out for new listings of our VIVA 1L in your local retailer.

If you are a retailer and interested in stocking our 1 Litre varieties, contact us now at Care@LakelandDairies.com


Want to Know More?