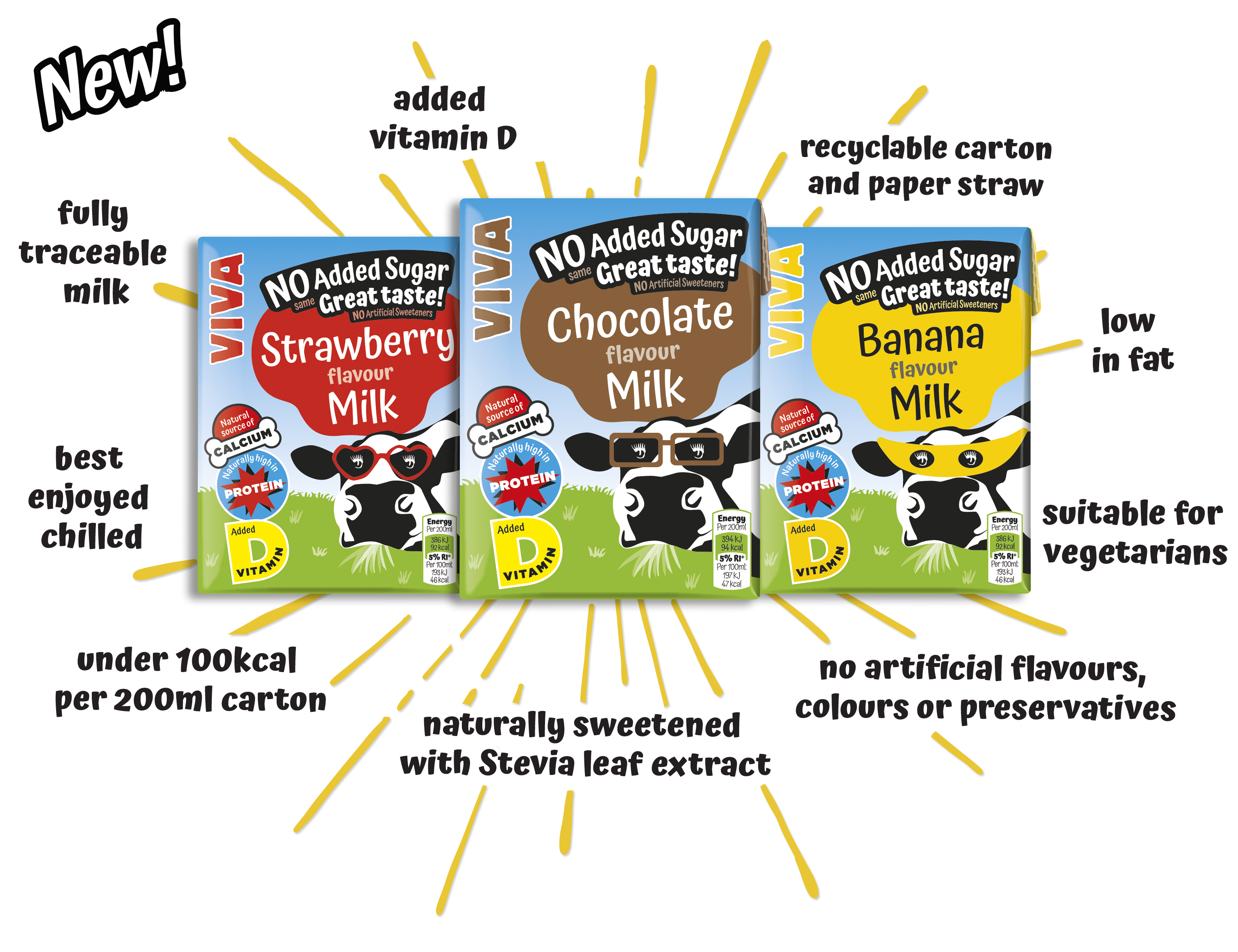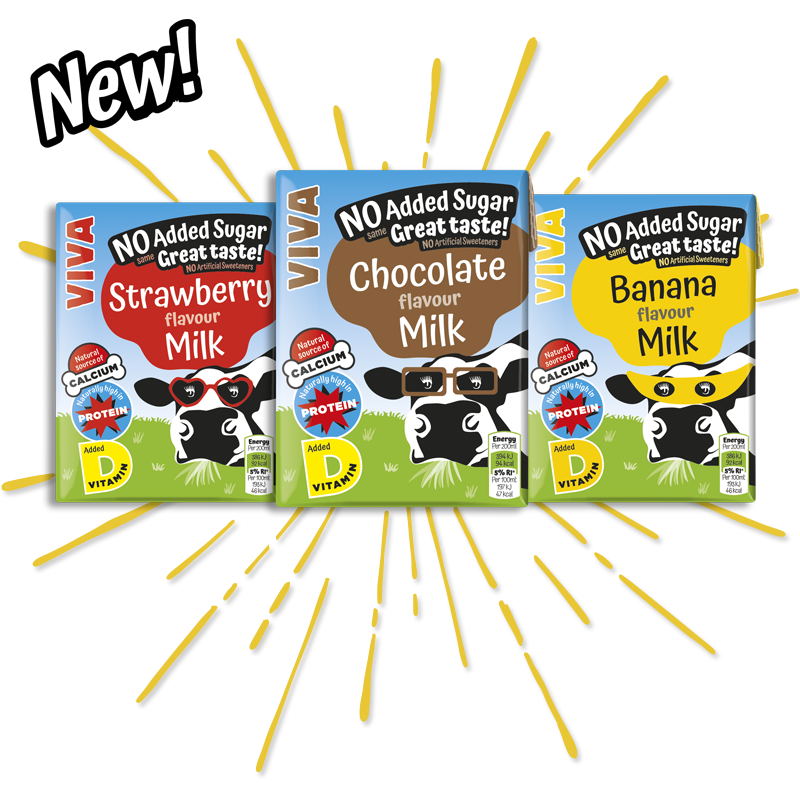 Now with 30% less sugar*
New paper straw
Suitable for vegetarians
Same great taste**
No artificial flavours, colours, preservatives or sweeteners
Recyclable carton and straw
Low in fat

Milk Matters!
Around 90% of an adult skeleton is formed by the age of 18.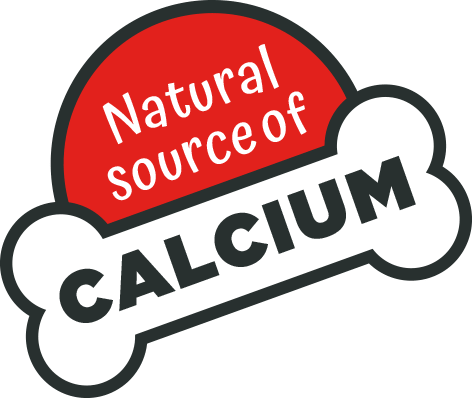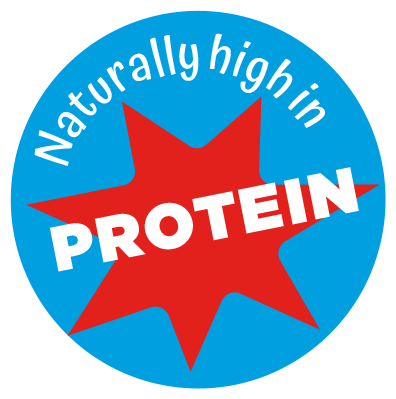 Calcium, protein and vitamin D are all needed to help you grow healthy bones.
Milk is a great natural source of calcium and it's naturally high in protein too. We add Vitamin D to VIVA Milk so that your body can easily absorb the calcium, helping you develop strong, healthy bones!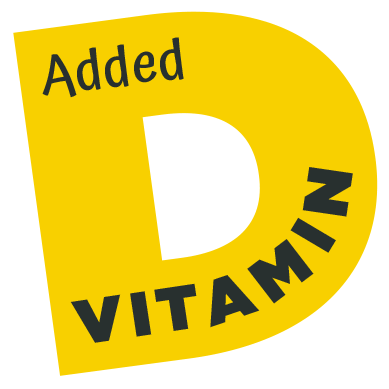 Viva News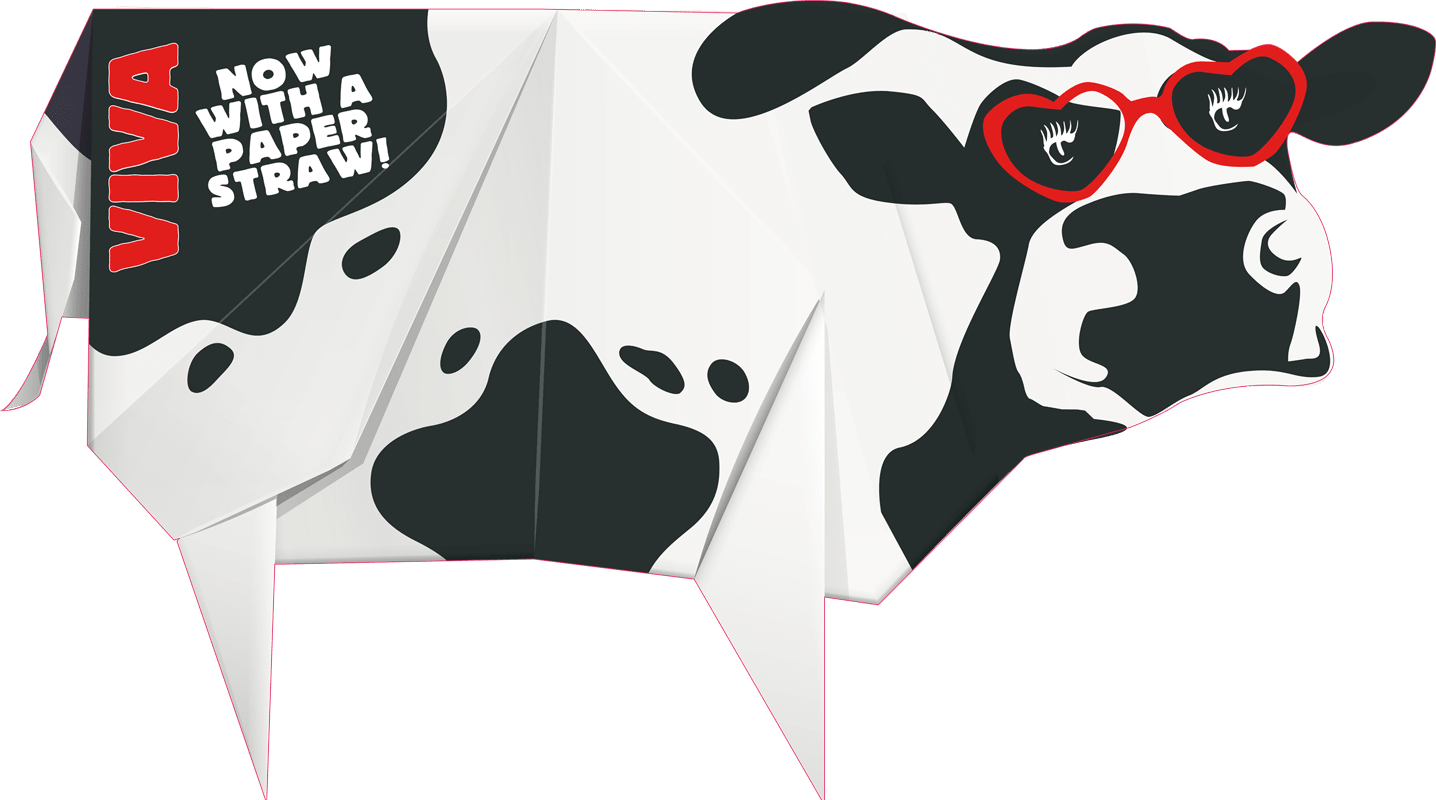 Now with a Paper Straw !
We are incredibly proud to bring this innovation to market. It's been a companywide initiative, taking over 12 months to complete. It means we're helping to reduce both yours and our use of single use plastics.
Made with material that carries the Forest Stewardship Certification, the best way to ensure the carton and straw are recycled is:
Enjoy all of your VIVA Flavoured Milk
Push the straw into the carton
Pop it in the bin


Want to Know More?
For more information, just call our Care Team on 0845 130 0307
Brought to you by Lakeland Dairies, a farmer owned, farmer controlled Irish dairy co-operative with a proud heritage of excellence in dairy farming spanning over 120 years.